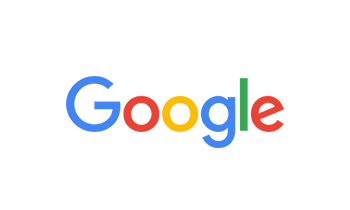 By Ac Shackelford on Jan 15, 2019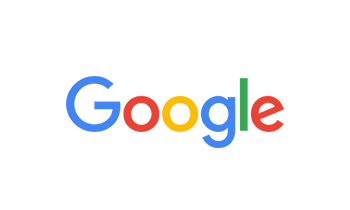 By Genevith Lacayo on Jan 12, 2019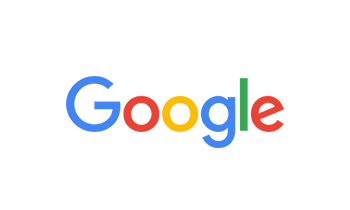 By Jason Hughes on Dec 21, 2018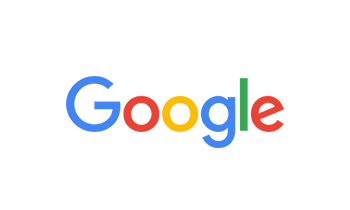 By MILTON Moore on Dec 19, 2018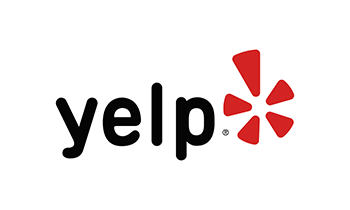 By Taheem A. on Dec 14, 2018
Purchased a JL all around audio system in July 2015 @ FM 1960 location in Houston and the system never worked properly, blown fuses, took it back and they installed a oversized fuse, HD 900/5 amp was going off on protection while raising the volume. I moved to California and took it to Al and Ed's and the guy said they wired the sub in parallel and miswired he speakers. I do not RECOMMEND AUDIO EXPRESS.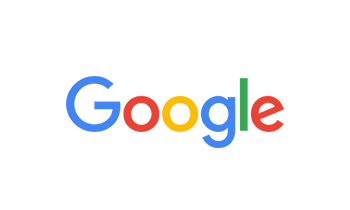 By Rob Schnell on Dec 11, 2018
Bryan took good care of my car. Highly recommended.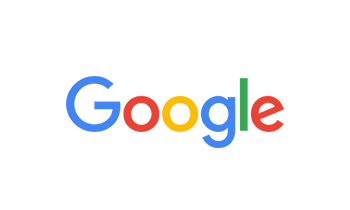 By Blanca Cruz on Nov 30, 2018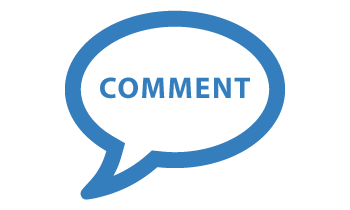 By Jose on Nov 28, 2018
We like your service high recommendations will be back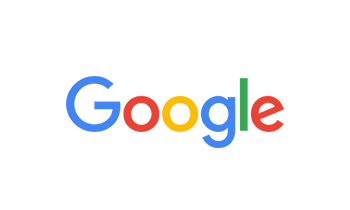 By Jodie Scott on Nov 09, 2018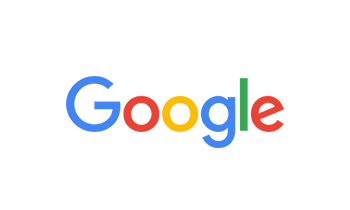 By Yahir Hernandez on Nov 08, 2018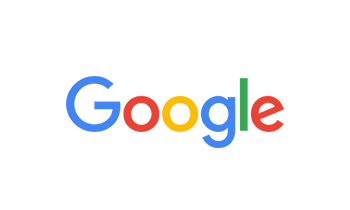 By Shayla's Business Email on Nov 05, 2018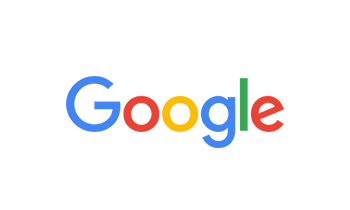 By Jose Murillo on Nov 04, 2018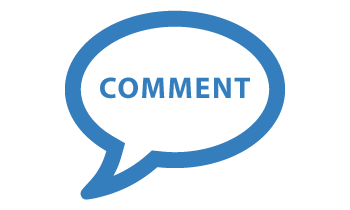 By dcannon on Oct 31, 2018
Service and professionalism matches the 5star ratings of this establishment. Aaron and Frank not only help me stay in my budget but gave me a radio that I didn't even expect that I can afford for a unbelievable price with install. I'm talkin new touchscreen with install for $260.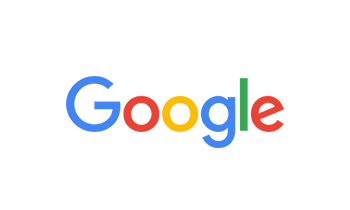 By Arthur Castillo on Oct 30, 2018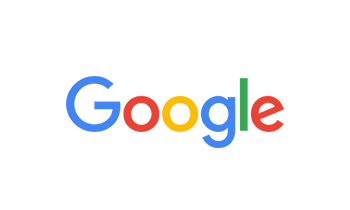 By Henry Carmona on Oct 03, 2018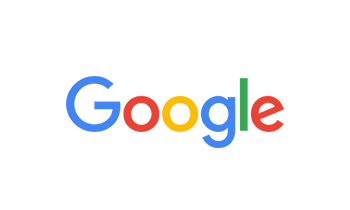 By clay allen on Oct 02, 2018
Had me in and out faster then they told me. I appreciate work like this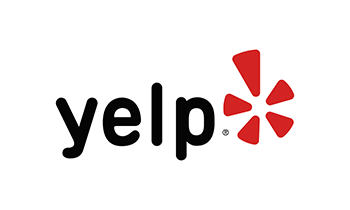 By Peter M. on Sep 20, 2018
They did an awesome job setting me up with radio, alarm, and remote start. Nathan provided excellent service and was knowledgeable in all the products. They got me a very good deal. Thanks fellas!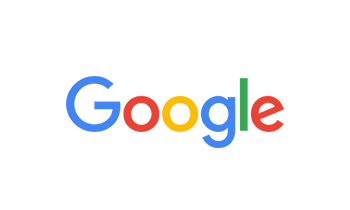 By kaeli boubel on Sep 08, 2018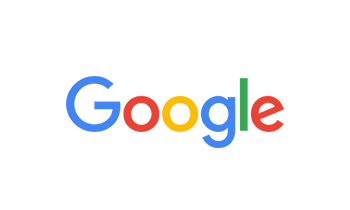 By R Emmons on Sep 05, 2018
I took my truck to the above Audio Express location to have them take care of intermittent static in my stereo system. During my conversation with Aaron; the salesperson I was told how professional Audio Express is compared to their competitor's. He explained the cost would be a minimum of $45.00 to take diagnose the problem and fix it. I agreed to the charge and told him to move forward. A little while later he came and told me the RCA jacks that mount on the back of my Alpine was loose and I needed a new head unit. I went ahead and purchased the Kenwood DMX77055 along with the steering wheel interface I was told I needed. I told Aaron, I wanted to keep my head unit so, I can have it checked out. Once, the Kenwood was installed, I walked outside with Aaron to check out the new system. After spending a total amount of $891.93 on everything, I was still having the same problem. I was now also, having static problems with my rear camera on the display. Aaron was now telling me I needed to purchase a new amp and that will fix the problem. Needless to say, I was frustrated and mad because according to him Audio Express was the most trustworthy and professional car stereo service around. The only reason I replaced my head unit was because I trusted that Aaron and the tech were providing me with an honest answer, which would take care of the issue I was having. When I got home from Audio Express I reached for the Kenwood box on my backseat thinking my Alpine was in it and was empty. I contacted Aaron and told him I was going to come by and pick it up. A couple of days later I stopped by received the box which included the head unit and wires. When I checked out the back of the head unit I noticed the RCA jacks didn't even plug into the back and there was nothing back there close to being loose. When I noticed what I was told wasn't true, I was really upset. I've been in the customer service business for a long time and I always do the Best for my customers. Instead of Audio Express taking care of the issue I was having, they just wanted to sell me more new equipment instead of taking care of the original problem. Nobody likes to be taken advantage of and that's exactly, what the store did.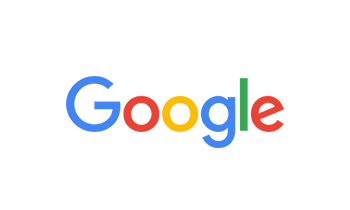 By Brandon Davis on Sep 03, 2018
Gave me honest advice despite it causing me to be unable to make a purchase from them. That is unusual.